Pratt Munson is a residential campus that provides an exceptional
living experience for students.
All full-time students are required to live on campus, with some exceptions for those who qualify to commute. This makes for a significantly more meaningful college experience. 
The Residence Life Office aims to effectively and efficiently create a learning-focused atmosphere for students, ensuring a living environment that promotes studying and productivity. They encourage and assist students with developing a deeper understanding of themselves, Emphasizing the importance of community responsibility, while encouraging students to learn and grow from their experiences. 
Being part of a community entails sharing specific rights and obligations with fellow members. At Pratt Munson, every floor within each residence hall constitutes its own close-knit community, while each building forms a larger community. Our halls are staffed with trained student leaders who are available to students who need assistance and to create an environment in the halls that promotes student learning and development, complementing and enhancing the Pratt Munson experience.
All residence halls include a kitchenette with a refrigerator, private bath, laundry facilities, and WiFi internet.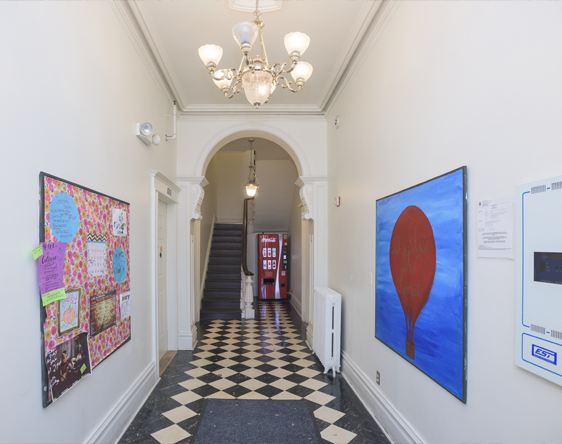 Residence Halls
Hart Street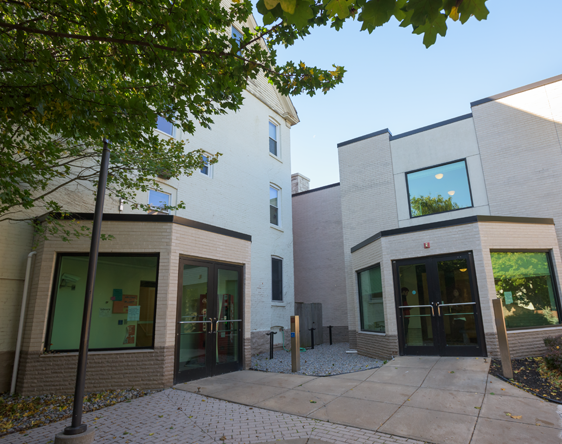 The newest of our three Residence Halls, this three-story building offers comfortable accommodation for students in four-person suites. Each suite includes a bedroom, kitchenette, private bath, and living room. The building also features laundry facilities on the first floor. Additionally, Hart Street provides housing options for students with physical needs, including the availability of an elevator.     
Hart Street Residence Halls is the primary residence hall for incoming first-year students.
Please see photographs under each residence hall for an example of a room in each. Please note that due to the nature of the buildings, they do not represent all of the configurations and sizes of every room in the building. 
Cottage Place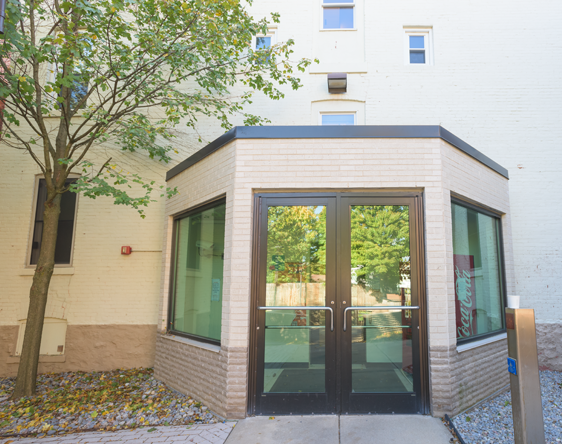 Cottage Place is our oldest residence hall, showcasing its character through features like crown molding, hardwood floors, and built-in shelving. This four-story building offers comfortable accommodation in five or six-person suites, each equipped with a private bathroom and kitchenette.
Inclusivity is a priority at Cottage Place, with housing options available for students who require physical accommodations. Additionally, the 1st and 2nd floors of this residence hall are dedicated to the Gender Inclusive Housing Community, fostering an inclusive living environment.
Laundry facilities and bike racks are located in the basement. It's important to note that there is no elevator in this building.
Plant Street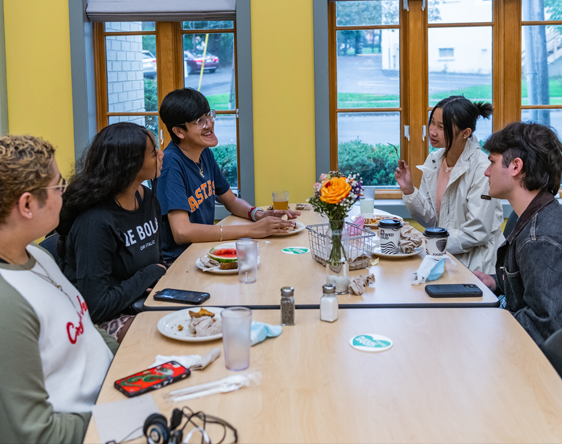 Plant Street residence hall offers comfortable housing options for students in two or three-person suites. The suites feature nice hardwood floors and crown molding, adding a touch of elegance to the living spaces. Each suite includes one or two bedrooms, a kitchenette, and a private bath, with laundry facilities located in the basement. It's important to note that there is no elevator in this building.
New! Plant Street will be expanding Gender-Inclusive housing in the fall, with up to two floors dedicated to this housing option. This expansion aims to provide an inclusive living environment for students who choose this option.
Interested in commuting?
Students may request to commute through our Commuter Waiver Application. The following requests may be approved: student's permanent mailing address is less than 30 miles from campus, student is at least 23 years old in their first year or 21 years old in their sophomore year by the first day of classes, student is married or has dependent children.
Students looking to commute can contact the Student Life Director at 315-797-0000 ext. 2183 or
studentlife@mwpai.edu
. Students with questions about living on campus can contact the Residence Life Office at 315-797-0000 ext. 2221 or
reslife@mwpai.edu
.
Dining at Pratt Munson
Dining at Pratt Munson – Fresh. Natural. Well-Balanced. Delicious (And affordable!). Students can expect all these qualities from their Pratt Munson meal plan, which is provided by the award-winning food service company, American Dining Creations.
With American Dining Creations, you can always expect chef-inspired menus featuring high-quality, fresh ingredients, authentic cuisine diversity, various nutritious options to encourage healthy living, and tailored experiences through exceptional services.
We understand the importance of health and wellness, which is why we strongly emphasize it through our culinary program and Fresh Difference philosophy. Our commitment is to provide delicious meals that cater to different lifestyles and dietary needs, such as vegetarian and vegan options. Our rotating menus showcase regional and local flavors, ensuring that your campus community enjoys meals prepared from scratch using only the freshest ingredients every time.
View the American Dining Creations (ADC) website for more information.
Want to learn more about Pratt Munson campus dining*? View our daily menu here or scan the QR code!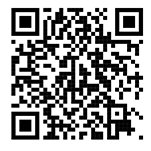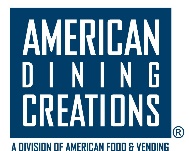 *When you click on the item in the menu, it also shows all of the nutritional information as well as any allergens, etc.