Pratt Munson offers a unique experience where students thrive in two distinct art cultures. After gaining valuable insights in Upstate NY,
students immerse themselves in the vibrant energy of NYC. 
A Location Where Artists Can Grow
Utica, NY, with its rich history, diverse population, and proximity to the Adirondack wilderness, provides a genuine and inspirational environment for young artists. The Pratt Munson campus combines the prestige and advantages of a Pratt art education with a location that fosters confidence, individuality, and worldly perspective.

Pratt Munson in Utica attracts focused, serious, and dedicated students who aspire to be true artists. If you identify with these qualities, you may be the ideal student for Pratt Munson.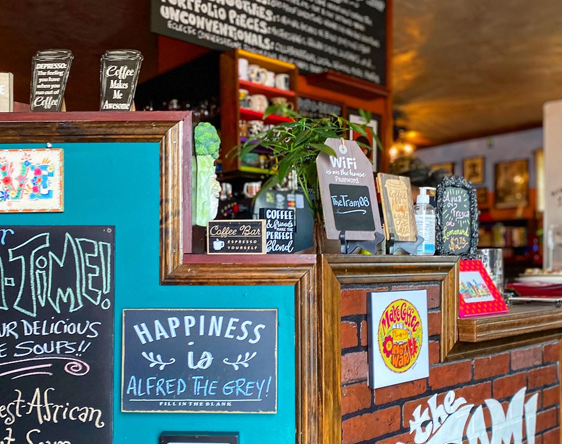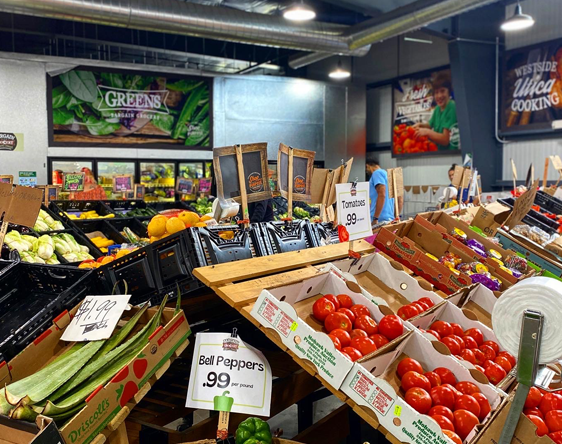 Student Life
Student life at Pratt Munson is one of the top reasons to apply. While our students benefit from the highly ranked Pratt curriculum and a top degree in art, they are able to begin their art education on an intimate campus that builds their confidence and offers rare opportunities to show their art and work closely with full-time faculty.
Art students enjoy true art school and on-campus experiences, yet the Pratt Munson campus is part of a broader arts community. The arts college shares its campus with the Munson Museum of Art, which houses world-class collections, exhibits, events, and classes. Pratt Munson offers one of the most affordable ways to pursue a career in art, without sacrificing quality or the student experience.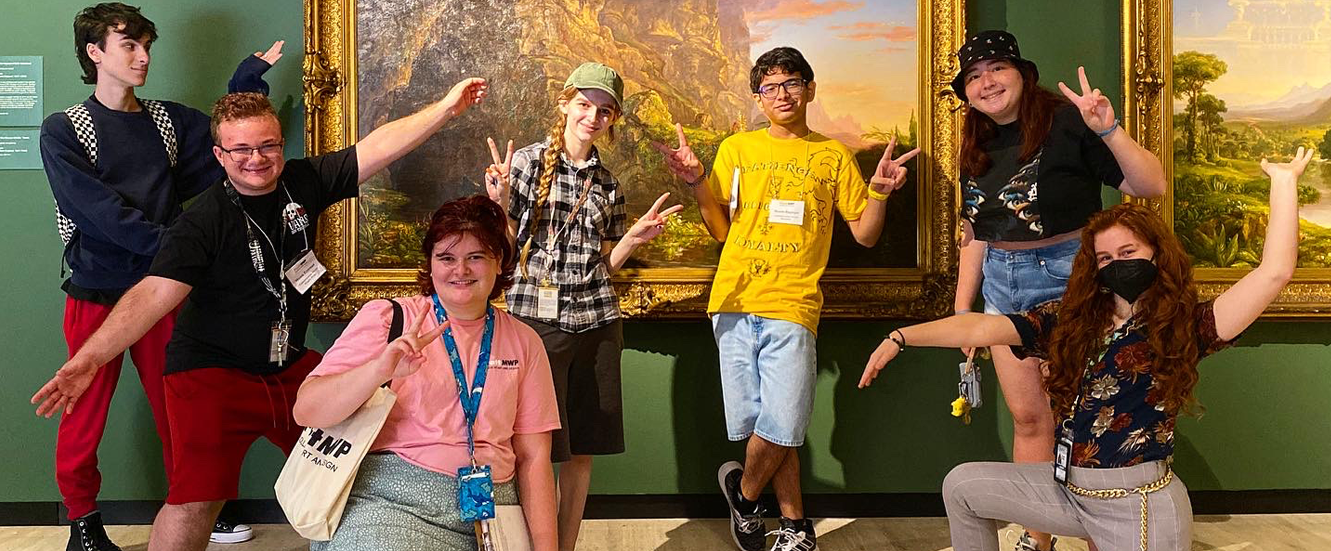 Arts & Culture
Utica, New York, is a vibrant hub of arts and culture that captivates both residents and visitors alike. The city proudly embraces its rich heritage, offering a diverse range of artistic expressions and cultural experiences. Art enthusiasts can explore the Munson Museum of Art, (located right on our campus!), a renowned institution featuring a captivating collection of visual arts, as well as hosting exciting exhibitions and educational programs.
Utica is also home to a thriving performing arts scene, with the Stanley Center for the Arts showcasing captivating theater productions, concerts, and dance performances. Additionally, the city celebrates its cultural diversity through various festivals and events highlighting the talents of local artists, musicians, and culinary delights. Whether you're strolling through the art galleries, attending a captivating performance, or immersing yourself in the city's cultural festivities, Utica is an inspiring destination that celebrates and nurtures arts and culture in every form.
Utica is known for its vibrant and diverse immigrant and refugee population, adding to the cultural tapestry of the city's arts scene. The city has a long history of welcoming individuals from various countries, creating a melting pot of traditions, languages, and perspectives. The contributions of immigrants and refugees can be seen in the local arts and cultural events, where their unique heritage is celebrated through music, dance, and visual arts. Organizations and community centers in Utica actively support and empower these communities, offering resources and spaces to showcase their artistic talents and cultural heritage. This inclusivity and appreciation for diverse backgrounds further enhance the arts and cultural landscape of Utica, making it a truly dynamic and welcoming city.