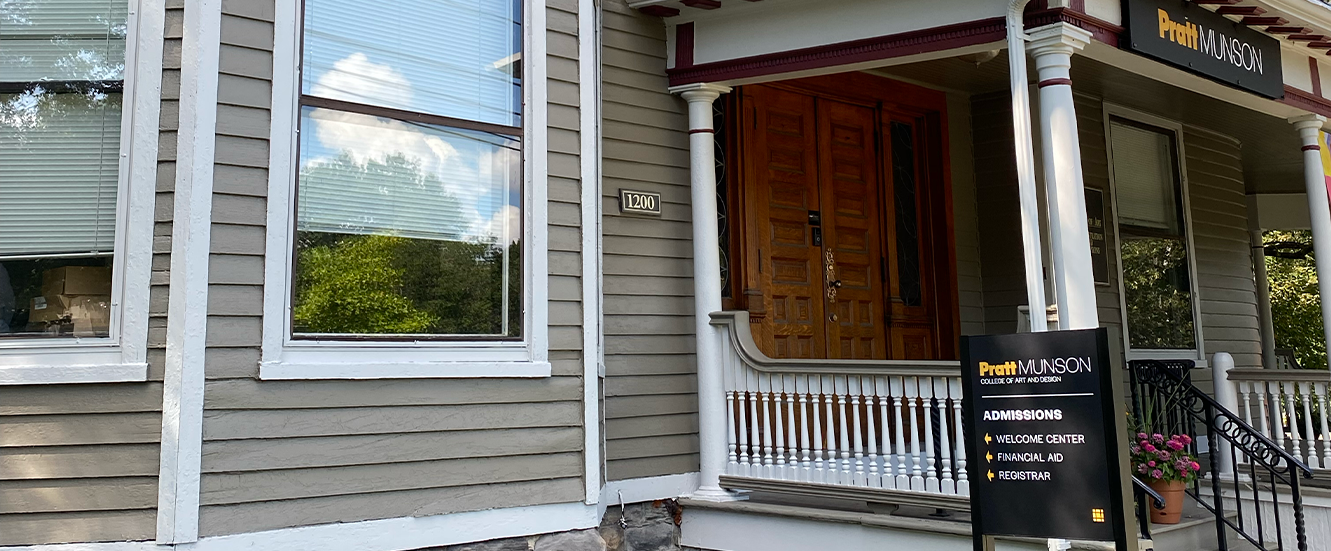 Registrar
FALL AND SPRING SEMESTER HOURS
Monday–Friday: 8:15 AM–4:15 PM
REGISTRAR STAFF
Georgia Pham
Registrar
The Office of the Registrar supports the academic mission and the educational programs of
Pratt Munson College of Art and Design.
The Registrar enforces policies and procedures set forth by the Institute that relate to academic records, registration, graduation, course scheduling, course enrollment, and grade reporting. It is the responsibility of this office to interpret Institute and governmental policies for faculty, staff, students, parents, and the general public.
The Registrar's Office staff interacts most frequently with students though:
AP and transfer credit evaluation
First-year and sophomore student registration
add/drop period
managing schedules and final grades
providing transcripts and enrollment verifications
International student affairs (alongside Admissions)
The Registrar is located in the Administration Building, Room 103. The general email is reg@prattmunson.edu (remember to use your Pratt email) and the main phone number is 315.797.000 ext. 2152.
If you would like to visit in person, please contact us during business hours or make an appointment in advance through email or phone.
MISSION
The Office of the Registrar supports the academic mission and the educational programs of Pratt Institute. The office seeks to:
Create and maintain accurate student academic records in compliance with applicable policies, laws, and regulations.
Ensure student- and faculty-centered service through good management practices, the utilization of resources, and advanced technological methods.
Provide an effective method of service and support related to class registration, enrollment, and graduation.
Make student data available in easily accessible formats to departments for administrative purposes and research.
Interpret Institute and governmental policies to faculty, staff, students, parents, and the general public.