Orientation   
First-year student orientation is a time for new students to meet their peers, faculty, and staff, and become more familiar with campus services and resources. Orientation sessions offer a range of information that will help students as they transition to Pratt Munson. Attendance at all student orientation sessions is mandatory.
First-Year Student Orientation and Check-in Schedule 2024   
Full Schedule coming soon
*Several required Orientation sessions will be made available via our Canvas online learning platform and will be sent to you to complete prior to your arrival. More details will be made available to you in early August.*
Contact the Student Activities and Leadership Coordinator, activities@prattmunson.edu, or at (315) 797-0000 ext. 2218 with questions.    
*Schedule is tentative and may change frequently.
Family & Alumni Weekend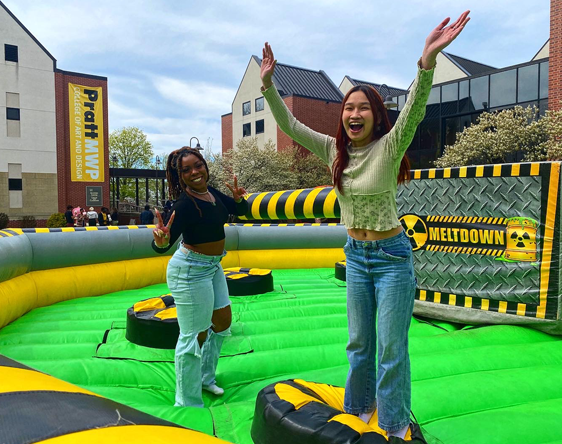 Family and Alumni Weekend at Pratt Munson is an exciting event that brings together current students, families, and our awesome alumni for a memorable and engaging weekend. Families can reconnect and share in the accomplishments and growth of their loved ones, while alumni have the opportunity to revisit campus, reconnect with former classmates and faculty, and check out exciting developments on campus.    
The weekend is filled with a range of activities and events, including campus tours, interactive workshops, and special performances. It's a time to celebrate the strong sense of community at Pratt Munson and create lasting memories with family and fellow alumni, fostering a sense of pride and connection to the college.    
 Fall 2024 Schedule coming soon
Commencement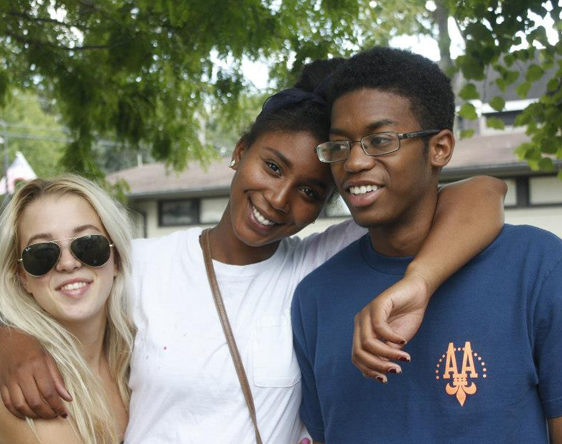 Commencement at Pratt Munson is a special event where our Sophomore students are recognized for their hard work and accomplishments. It's a time when families, friends, faculty, and staff come together to celebrate this important milestone. The ceremony includes speeches, the announcement of numerous Honors Awards, and the passing out of the Commencement certificates. Commencement is a meaningful and emotional occasion, marking the start of a new journey for our graduates as they gear up to head to the Brooklyn campus for their Junior year.    
Commencement Awards are announced during the ceremony, view the 2023 recipients on our Instagram!
Campus Events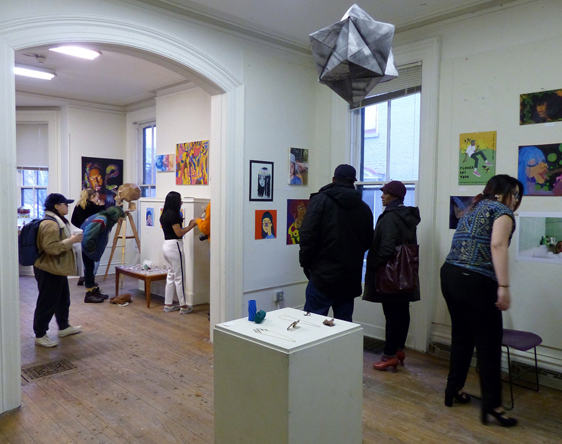 See what lectures and openings are happening on our campus. (link to that page) Follow us on Instagram to see what life is like on our campus!