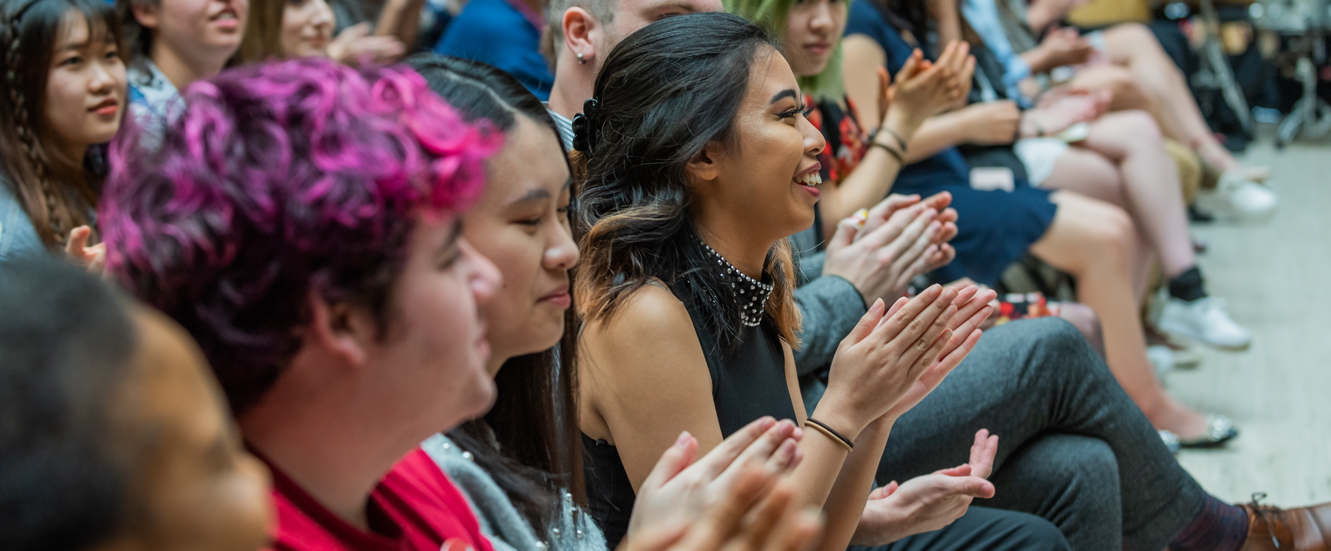 Community and Culture
Pratt Munson strives to be an open, safe, and welcoming creative and educational environment for all students, faculty, staff, and others in our extended community.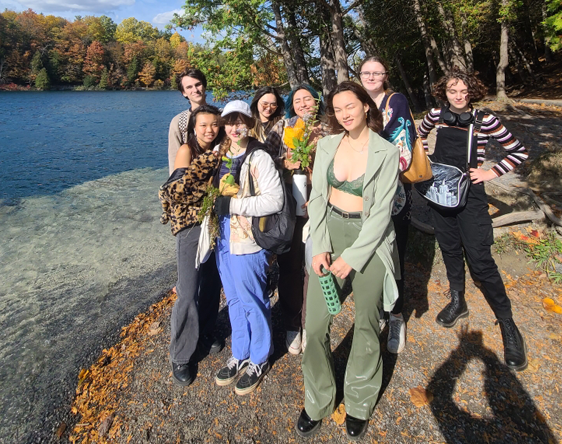 Student Life Mission Statement
The Student Life Office strives to provide a safe and inclusive environment to promote the holistic development of Pratt Munson students, not only as artists but as actively engaged and responsible community members.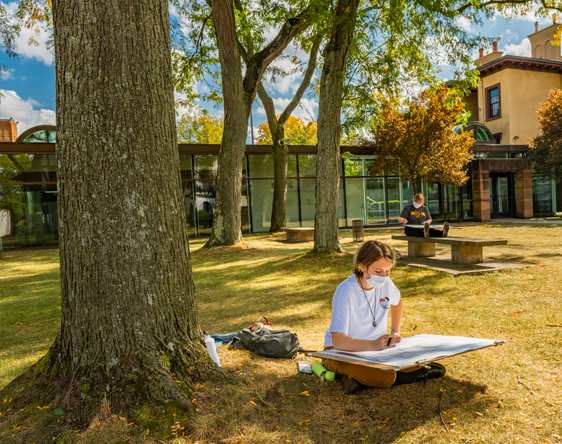 Diversity, Equity, Accessibility, and Inclusion Statement
At Munson, we believe in fostering equity, celebrating diversity, and actively promoting inclusivity, accessibility, and transparency that works against systemic racism.
Our Values 
We view artistic expression as an essential way to encourage diverse participation, thought, and action
We believe our strength lies in the broad range of people who contribute their time and talents to Munson.
We encourage self reflection and a willingness to be accountable in order to build respect among one another.
We aim to be an informed and welcoming place that is reflective of the community we serve with passion, understanding, and encouragement.
We commit to building and maintaining an environment where our employees, students, trustees, interns, and volunteers embrace and reflect these values everyday.
We are at our best when everyone feels respected, included, and valued.