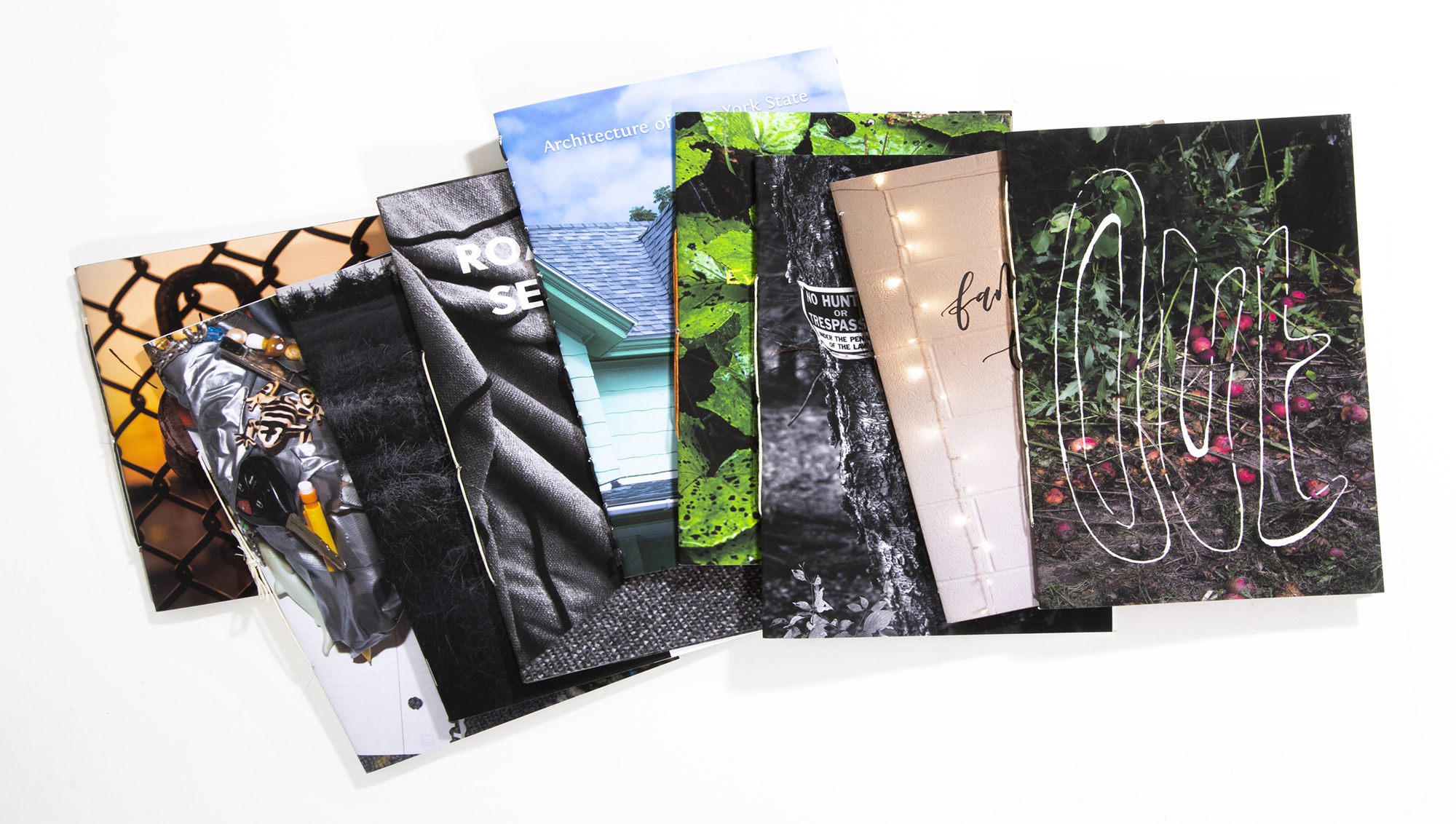 Photography
Pratt Munson's Photography program offers a dynamic learning experience for students interested in the photographic arts. We focus on both analog and digital processes, equipping you with the skills and knowledge to make a meaningful impact on culture and society.
Our program cultivates leaders in the field, while also preparing students for rewarding careers that require
the skills and eye of trained photographers.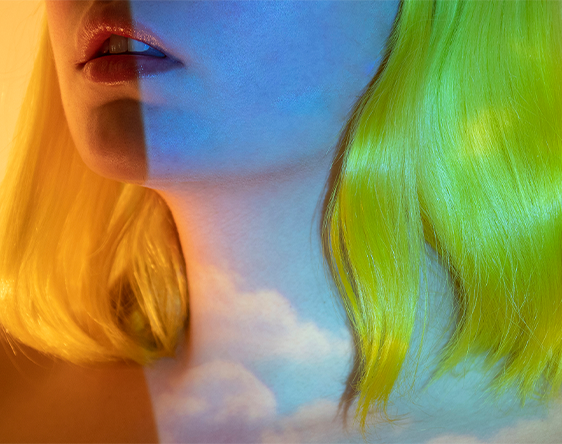 Overview
At Pratt Munson, our Photography program combines fine arts traditions and contemporary practices with the practical aspects of being a lens-based artist. Students explore a wide range of photographic processes and styles while encouraging critical thinking and fostering independence in various forms of media creation.
The Photography Department is dedicated to providing a comprehensive education that prepares artists and professionals for diverse opportunities in the field. Through a series of core classes, students develop their technical and conceptual skills, gaining a thorough understanding of the history and theory of photography. Additionally, our curriculum emphasizes critical thinking and writing skills, achieved through required courses in photography, other creative disciplines, and liberal arts subjects. This well-rounded education empowers students to actively contribute to creative industries, as well as pursue careers as working artists.
Learning Outcomes 
+ Students will demonstrate an understanding of the broad range of possibilities available in analog and digital photographic materials.
+ Students will demonstrate a comprehensive knowledge of the aesthetic principles of photography.
+ Students will articulate a broad knowledge of photographic and relevant cultural histories and an in-depth understanding of contemporary issues in photography pertinent to their practices.
+ Students will create a cohesive body of photographic work in which an artistic vision and contextual awareness of their work is evident.
+Students will apply the technical skills and professional practices necessary to pursue careers or graduate studies in the photographic arts and applied industries.